High Strength Heavy Welding Machine Bed
High strength carbon structural steel welding, Ensure the strength and tensile strength of the machine bed and the cutting accuracy.

Highly Intelligent, Efficient with Easy Operation

One-click layout Continuous monitoring of all components Breakpoint memory Capacitor edge seeking Gantry double drive correction Extremely fast piercing
One Machine with Dual Functions

220 MM double pneumatic chuck, powerful automatic centering function, convenient and efficient. Super strong clamping, firmly clamping heavy pipe, precise cutting and good quality.
High Automation Degree

The laser cutting head can adjust the focus automatically, which achieves the best cutting effect of various thicknesses metal plates.

CUTTING SAMPLES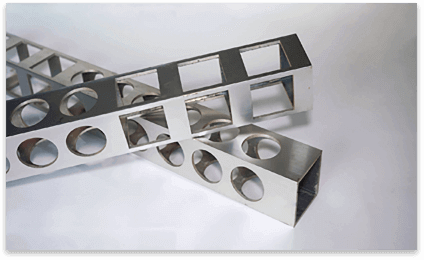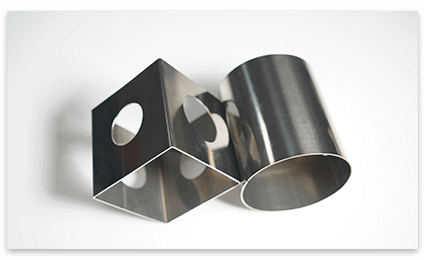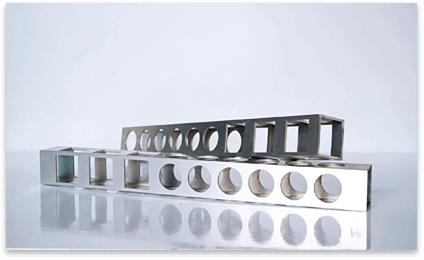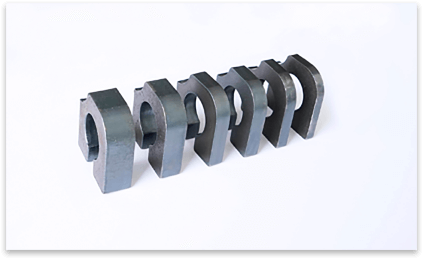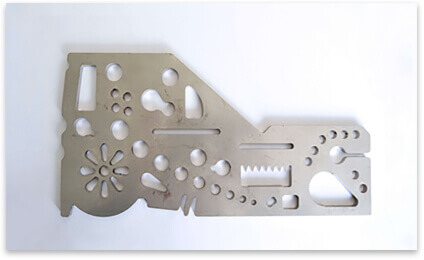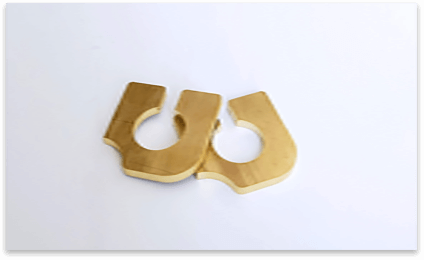 MACHINE PARAMETER
Machine Model
3015PT
4020PT
6020PT
6025PT
Working Area
1500X3000mm
4000X2030mm
6000X2000mm
6000X2500mm
Laser Power
1000-6000w
Hold diameter
□ 20—200mm,○ 20—225mm
Positioning Accuracy
±0.03mm
Travel Speed
110m/min
Max Acceleration
1.0G